Belfast Airport Children's Facilities
Babies and Toddlers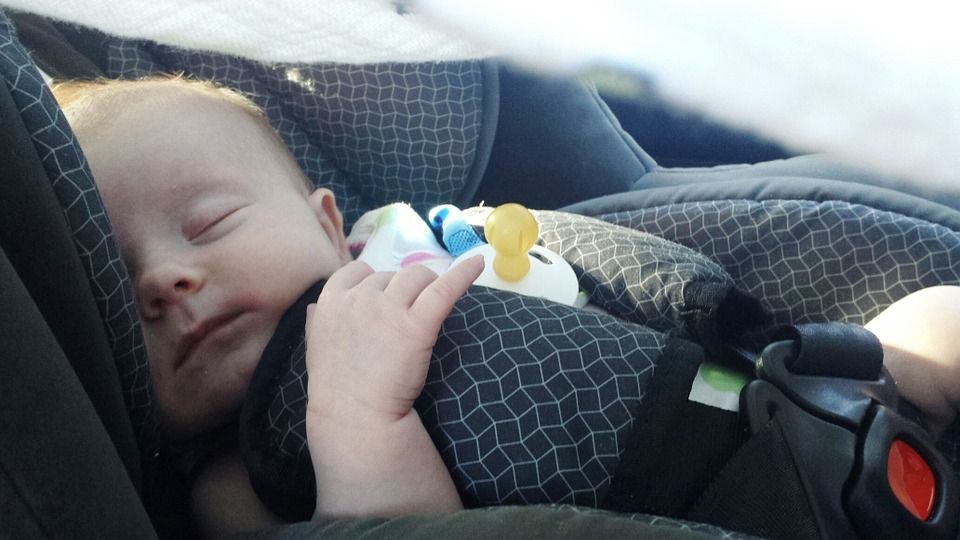 Baby changing facilities can be found on the departures concourse between Burger King and the children's play area.
Additional changing facilities are available at gates 10 - 14, in the arrivals hall on the ground floor, at the top of the moving walkway and in the international departure lounge.
For more ideas and tips on travelling with small children, head over to the Flying with Babies and Toddlers Guide on Airport
Travelling with Children
Whenever you travel with children it can be a stressful experience, especially when you fly as there is a lot of waiting around. Before you travel you should bring some travel-friendly games or think of some fun games to play. Simple games like "Eye-Spy" work well as well as travel games like taking a pack of cards.
Some children may get anxious when they travel which may cause them to be unwell. To avoid this situation make sure you are relaxed and try and assure the child there is no reason to be anxious.
If your children are slightly older, this guide to keeping the kids entertained could also prove to come in handy!
Park as close as you can to the airport to make travel time quicker and easier for you.
Contact your airline in advance to see what toddler booster seats or extra seat belts they offer for you and your family.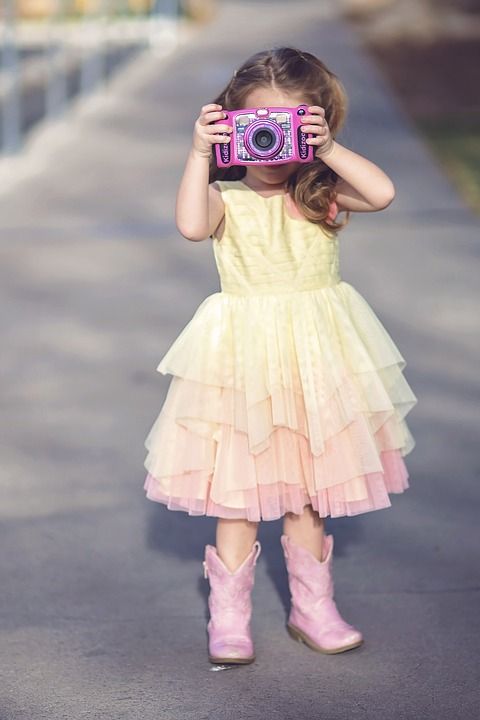 Some airlines require children under a certain age to sit on a grown-up's lap while in flight (as per the CAA guidelines) and sometimes offer additional support if your children are older.
When you get to your destination you may be hiring a car. If this is the case you may need to also consider getting a child seat. Read the car seat advice on the Department for Transport website.