Belfast International Airport Transport
Belfast International Airport is easily accessible from all over Northern Ireland and is just a ferry trip away from Wales, Scotland and England.
There are many options for travel to and from the airport terminal using both private and public transport. Explore the options below to find out which method of getting to Belfast is best for you.
You can often make big savings when you research how you would like to travel and where you can pre-order tickets online. Transport providers will cut prices to those who book early, so it is definitely worth sorting out all transport to and from Belfast Airport in advance and saves a lot of hassle too!
Belfast Airport by Car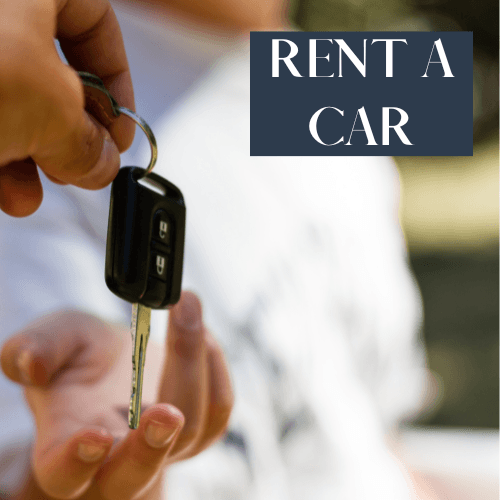 Travelling to Belfast by car is a great option for most people. It's worth noting that BFS doesn't have its own train station and buses can be sparse so driving makes the most sense, for most people.
If you have your own car there are plenty of cheap airport parking options to choose from. If you have an early morning flight or would rather be closer to the airport the day before your flight the most hassle free option is to book an airport hotel.
This is a reasonably priced option and saves you the hassle of having to get up at the crack of dawn to travel for an early flight! Airport Hotel and parking deals can offer you a great overnight hotel and long or
You can find out much more about directions, and view interactive transportation and terminal maps by visiting our Belfast Maps & Directions page.
Short stay parking packages to save you money!
You can find out much more about directions, and view interactive transportation and terminal maps by visiting our Belfast maps & directions page. Taking the car? Check out a price comparison site such as Airport Parking Shop, where you could save up to 60% off! At Belfast International, you have 4 car parks to choose from. Check out this Parking comparison site to find the best deal for you!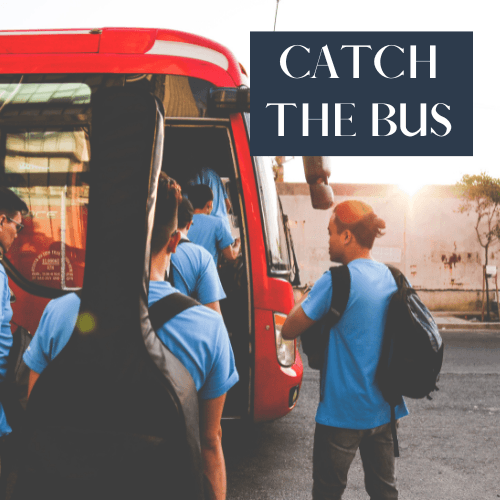 Belfast International Airport by Bus
Translink is your best bet for catching a bus to the airport. We recommend the train over the bus since the train has a much shorter journey time but the bus is cheaper.
You can catch the 300 Service between Belfast City centre and Belfast International Airport.
It costs £8.50 for an adult single, £12.50 return; or £4 for a child and £5.50 for a return. It's recommended you catch the bus from the Europa Buscentre in the centre of the city. Tickets can be bought from either the tourist information desk in arrivals or you can ask the driver. Alternatively, you can buy it via the free smartphone app: mLink. It's available for both Android and Apple.
Belfast International Airport by Taxi
Taxis are a great, hassle-free and convenient way to get to the airport.
There are over 250 taxi companies serving Belfast airport and the surrounding areas, many of which specialise in airport taxis and can offer great rates.
Find cheap airport taxis near you by checking out our Belfast Airport Taxi Listings.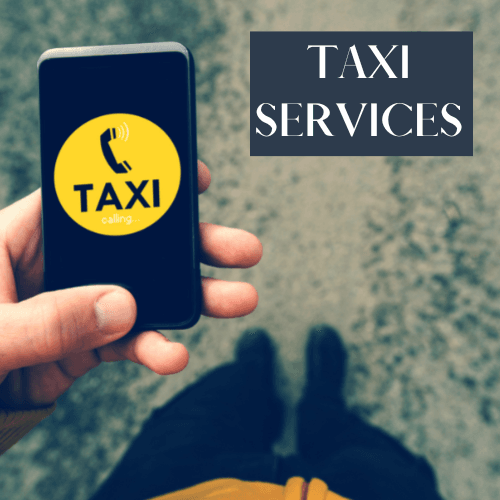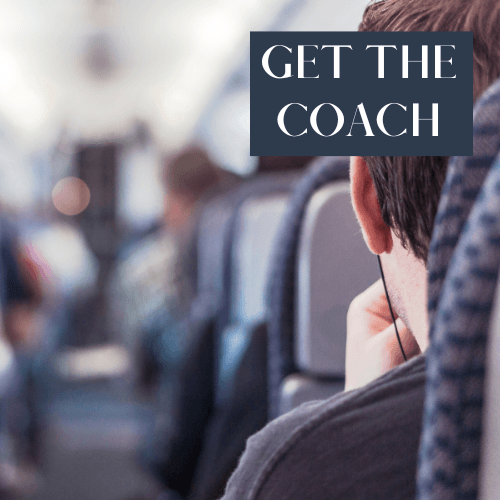 National Express operate services to Belfast centre from destinations all over the UK.
It's a pretty cost-effective way if you're travelling some distance to get to Belfast.
It's important to note that National Express doesn't actually stop at the International Airport, it only stops in Belfast itself.
It's great if you want to come from further out in Ireland but you'll need to find other transport for the rest of the way.
The best way of making the most for your money with National Express is by booking in advance - you have to book at least 3 days beforehand anyway. Secondly, is by buying in bulk. If you're going as a group, you can save up to 25% off fares by booking 4 or more people at the same time.
Taking the train
Trainline offers great deals and easy booking to get you to Belfast International Airport.
The nearest station to Belfast International is Antrim Train station in the north which offers taxis and buses to the airport. Alternatively, if you can take the train into Belfast City Centre, there are buses to take you the rest of the way - mainly the 300 service.