Belfast International Airport Terminal
Belfast International Airport has one passenger terminal.
|
All passenger flights are served by this terminal.
|
You can check Belfast International arrivals online
|
Boarding usually begins 45 minutes before departure.
HUngry? Head to one of the many shops on-site. There are places like Starbucks, Burger King & Caffè Ritazza to chose from.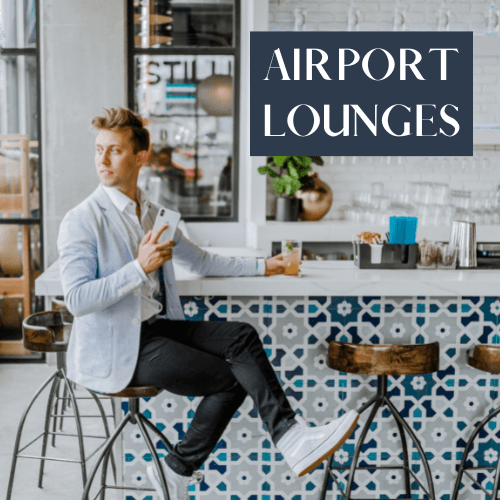 Start your trip the right way by booking into an airport lounge. Peace and quiet, alongside complimentary food and drink. Bliss!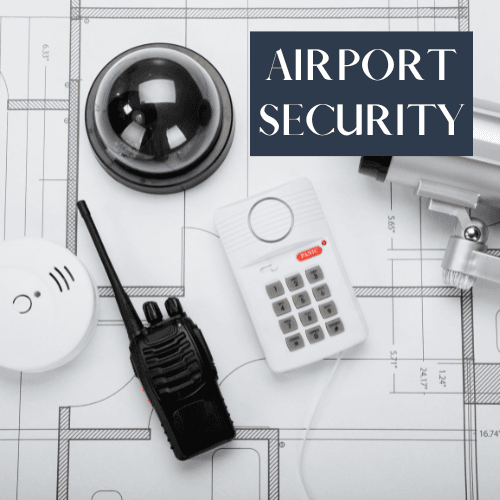 Find out more about hand luggage restrictions and take a look at the latest duty-free allowances at Belfast International Airport.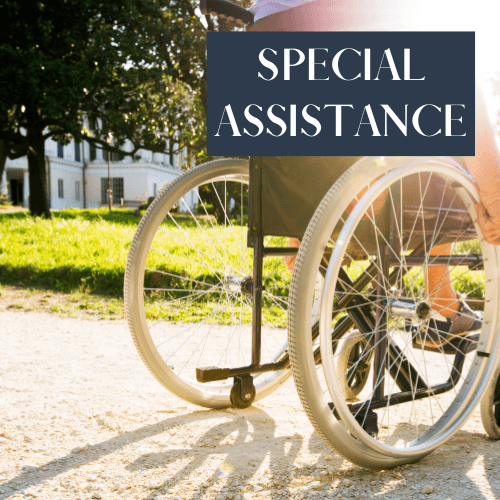 Belfast International Airport is proud to offer a multitude of services for those that require special assistance.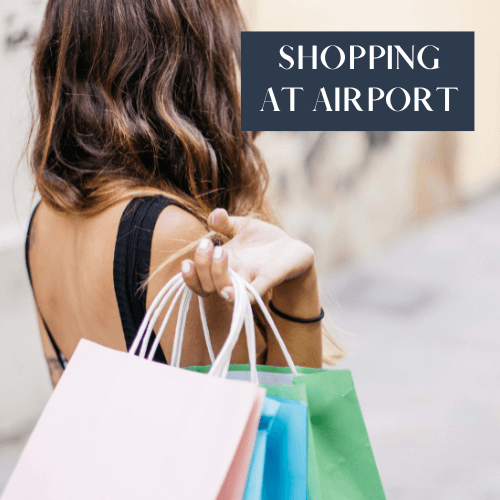 Explore the shops and restaurants Belfast International Airport has to offer; a great way to kill time before a flight and treat yourself.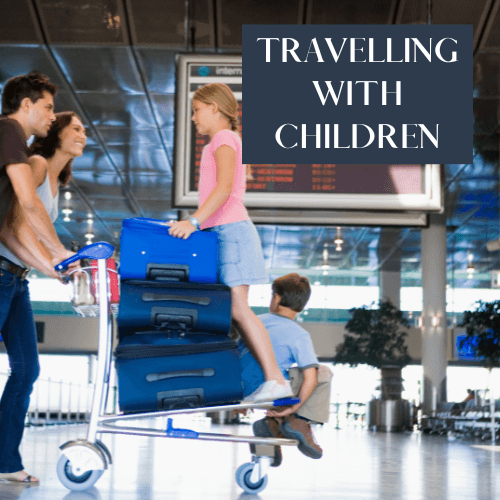 Need a few tips on how to manage the journey with young children in tow? Head to our dedicated page for help and tips galore.
Belfast International - Check In Times
Don't be the person whose name is being called over the tannoy to get to the boarding gate! Allow yourself the following amount of time before your flight: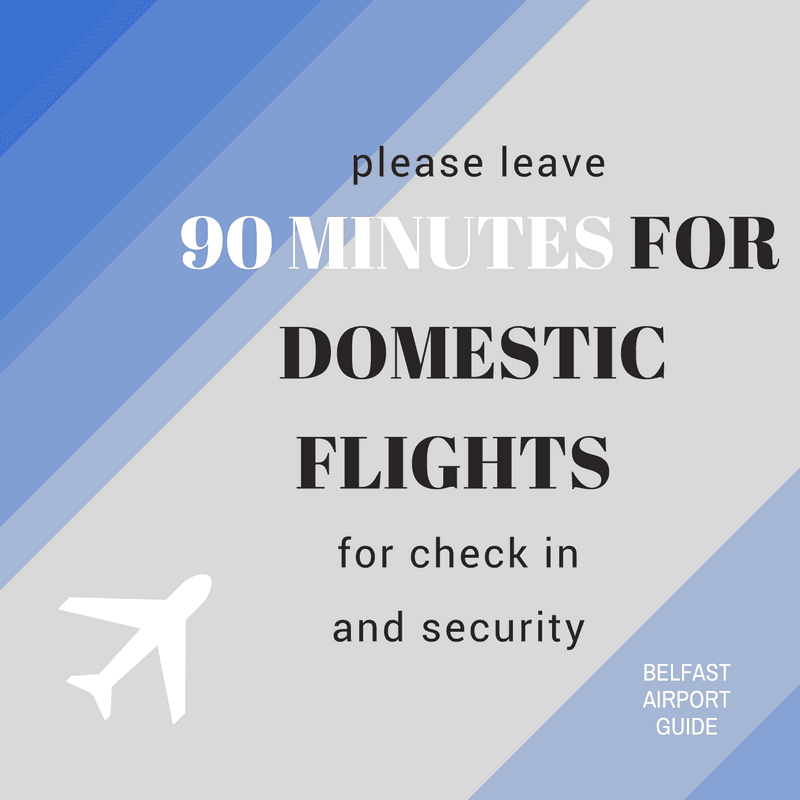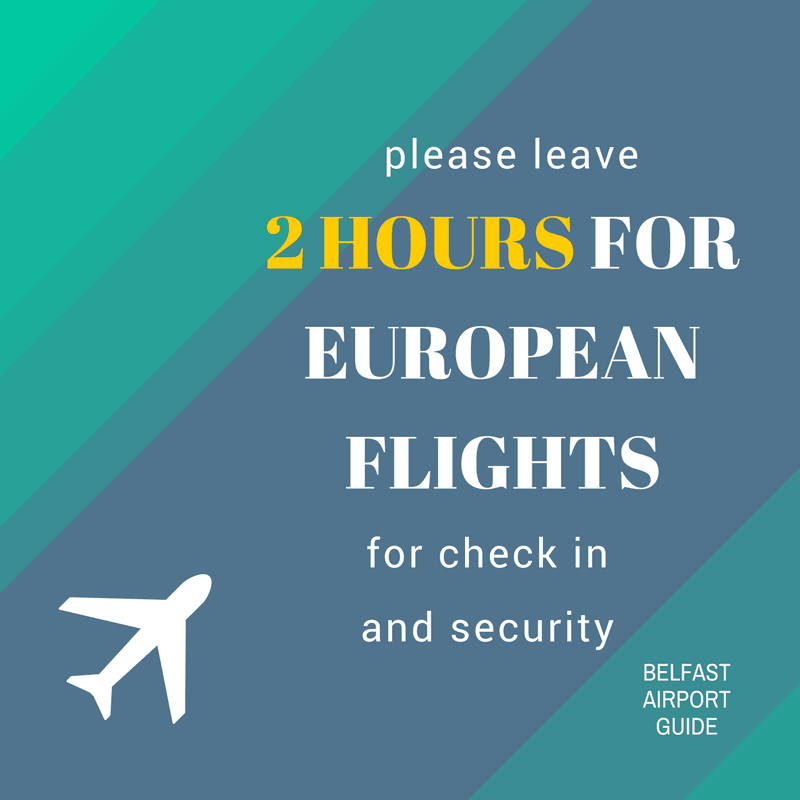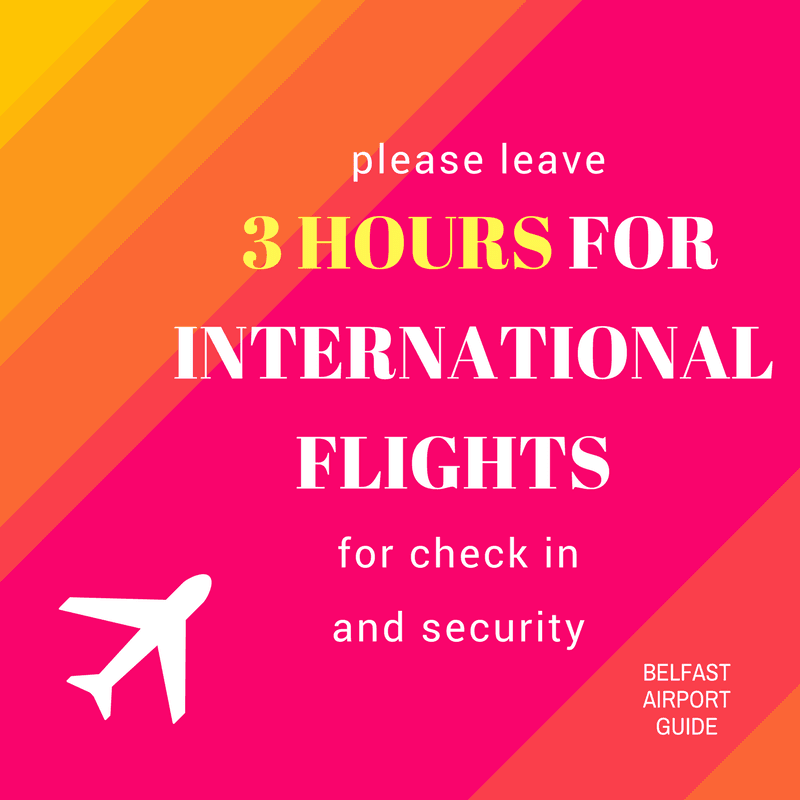 Belfast International Airport Terminal Facilities - Arrivals
| | |
| --- | --- |
| Bureau de Change | ICE is your only foreign cash exchange option. At Arrivals, you can find ICE in the main baggage hall. See more about Travel Money at Belfast Airport. |
| Cash Dispensers | There are 5 ATMs in the terminal. |
| Food and Drink | There are loads of great places to pick up a bite to eat at Belfast. Here's a list of your scrummy choices. |
| Pay Phones | There are public telephones located throughout the check-in area, some of which are web-enabled. |
| Shopping | Shops include Aelia Duty Free. Discover all your options for Belfast Shopping. |
| Toilets | There are two toilet facilities in this area, both with disabled and baby changing facilities. |
| Information | The airport information desk is located in the Arrivals hall. Tel: +44(0)289 448 4848. |
| The Quiet Room | Located on the ground floor of the airport, close to the information desk. The quiet room is intended as a place for private reflection and is open to people of all religious denominations or none. |
Belfast International Airport Terminal Facilities - Departures
| | |
| --- | --- |
| Bureau de Change | ICE is your only foreign cash exchange option. Landside, there's a small outlet as you exit. Take an inside look at Belfast's Travel Money. |
| Shopping | A selection of shops available in the departures area including newsagents, duty-free, gifts, electrical and health and beauty. |
| Food and Drink | A selection of takeaways, restaurants and bars available in the departures area. Take a look at what's available at Belfast. |
| Toilets | The toilet facilities provide baby changing and disabled facilities; they're well signposted throughout departures and duty-free. |
| Airport lounge | Belfast Airport's Lounge is called The Causeway. It has a great snack and drinks bar as well as high-speed wi-fi. |